Radiant Living Editor's Note:
The following photo-documentary says it all: 'GOD IS GREAT!'
Especially during times like these, it is often difficult to see the miracles and magic happening all around us — 24/7.
Truly, there is no greater miracle than the human body.  Wow, what a thoroughly divine creation it is!
The following pics and prose both scintillate and titillate with magical and miraculous marvel.  You will never look at your body the same way … guaranteed!
At least for today wonder and awe can replace the worry and concern.  The real trick is to stay in this present moment for the foreseeable future.  By being here in the NOW, everyone will naturally have gratitude … deep gratitude for their awesome body and precious life.
~~~~~~~~~~~~~~~~~~~~~~~~~~~~~~~~~~~~~~~~~~~~~~~~~~~~~~~~~~~~~~
What Your Body Does in a Day
BabaMail.com
Sometimes you may feel like your body is beginning to creak and fail you on the outside, but do you ever stop to consider the incredible work that is taking place inside of it? There is so much going on and everything fits together so well, that it's almost impossible to comprehend it. This presentation will remind you that there are miracles going on inside your body every single day.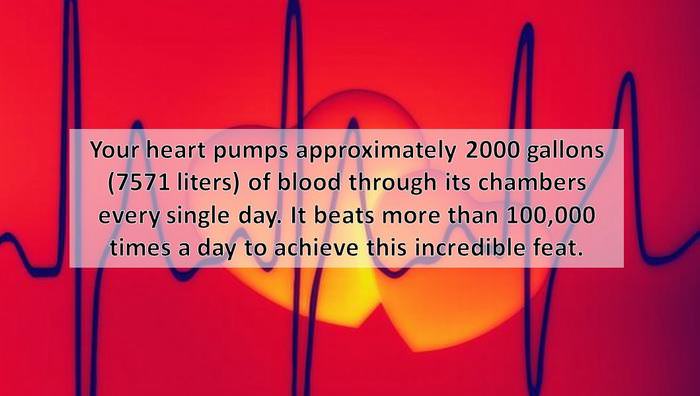 Info source: sentientdevelopments.com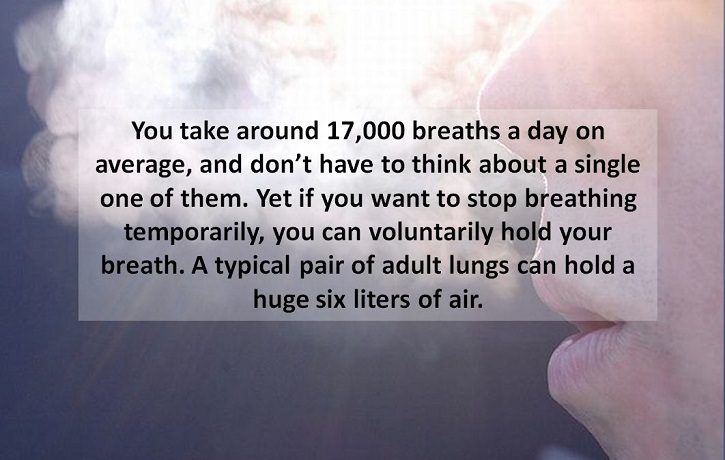 Info Source: wonderopolis.com/Image Source: fleetfeetcolumbus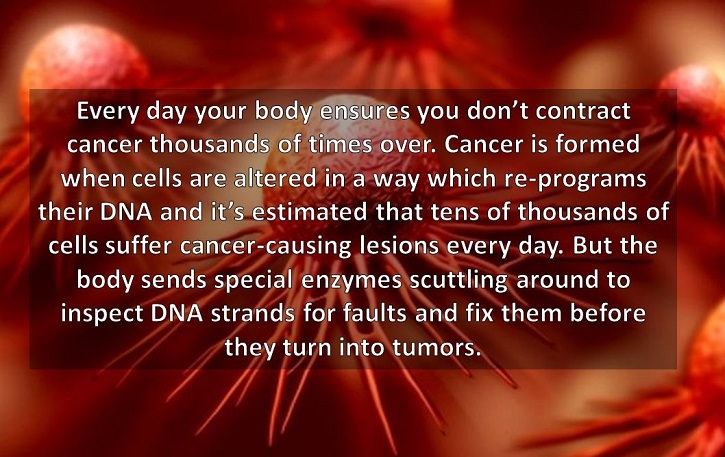 Info source: cracked.com/Image source dream designs, freedigitalphotos.net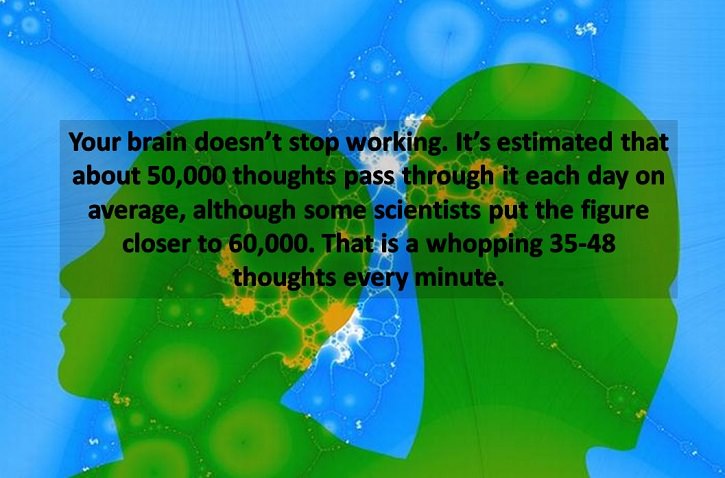 Info Source: sentientdevelopments.com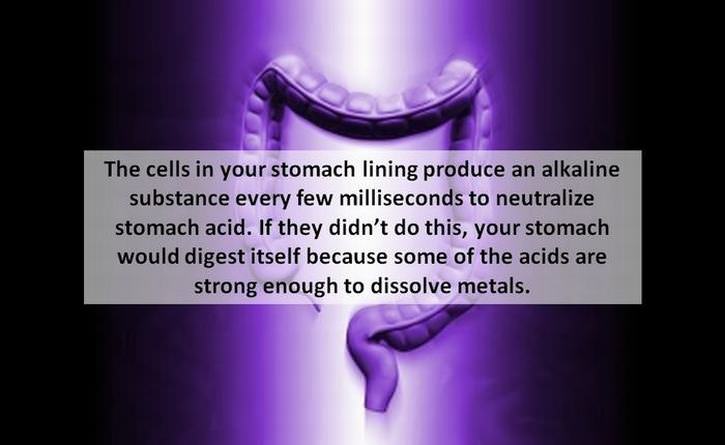 Info Source: cracked.com/Image source dream designs, freedigitalphotos.net
Info Source: listverse.com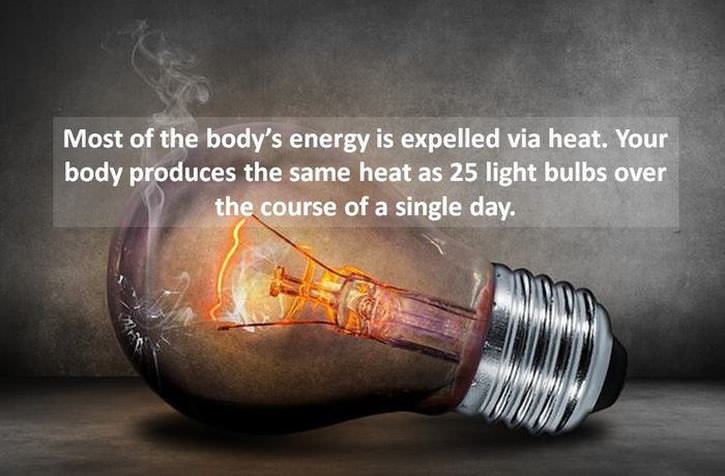 Info source: physlink.com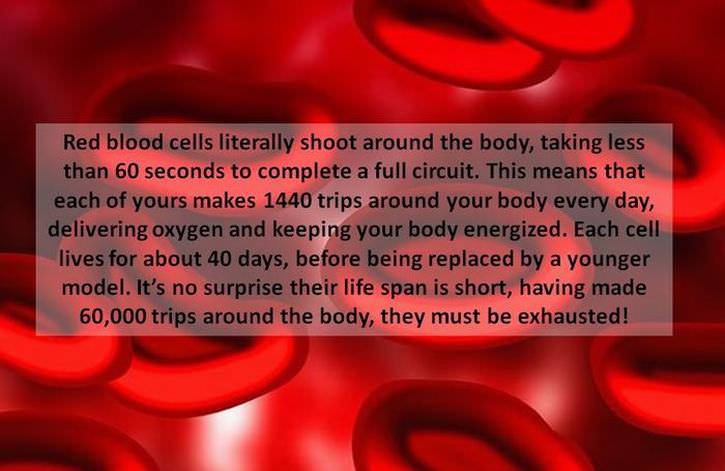 Info source: nakedscientists.com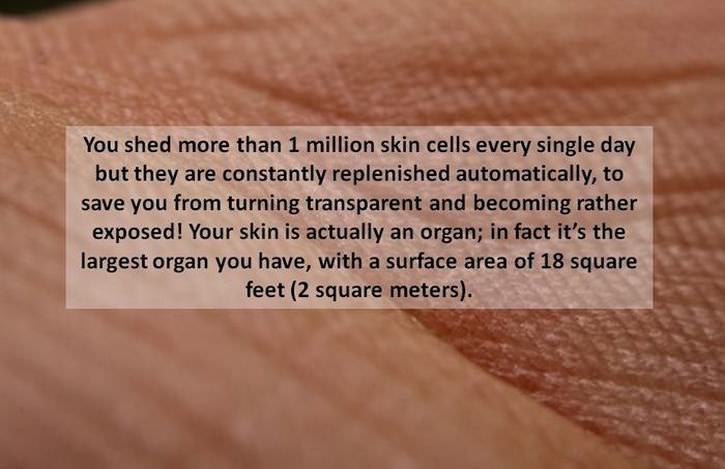 Info source: howstuffworks.com/Image source: adamr, freedigitalphotos.net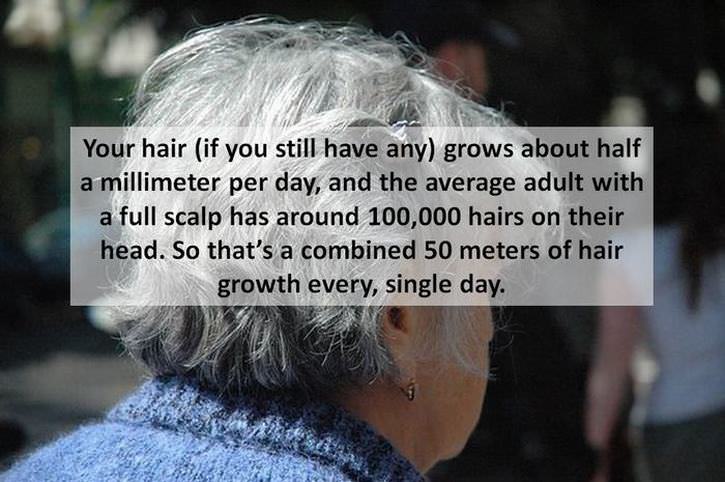 Info source: howstuffworks.com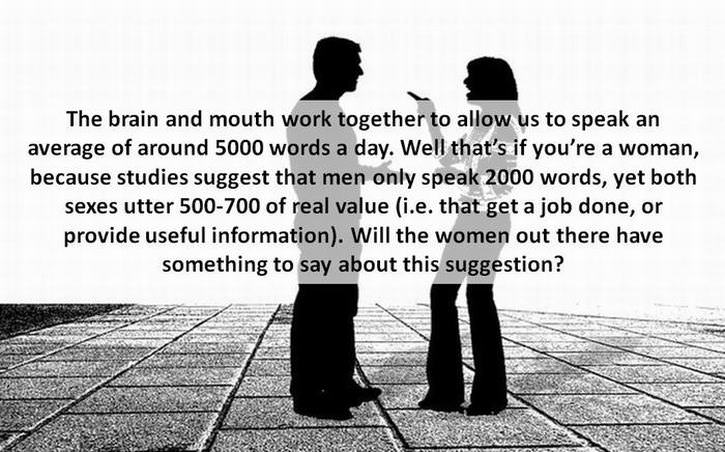 Info source: The Guardian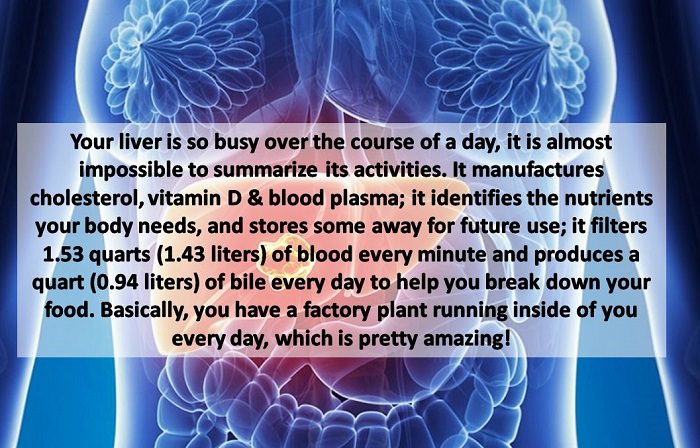 Info source: ted-ed/Image source: medscape.com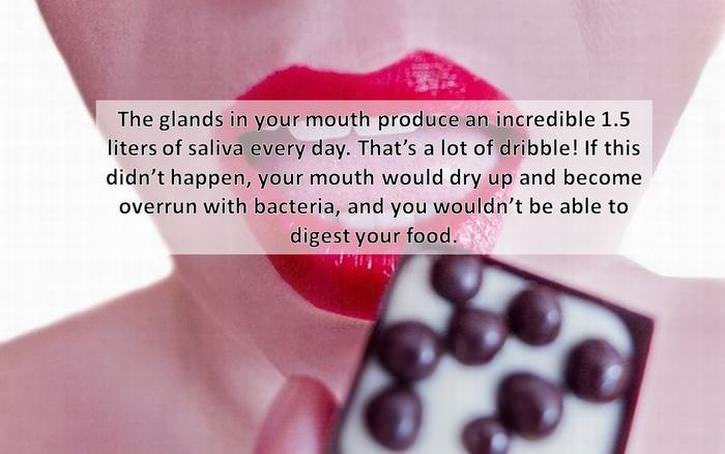 Info source: quora.com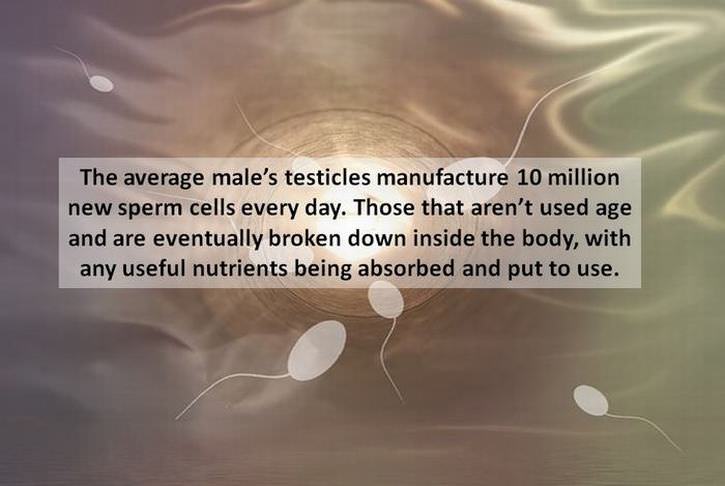 Info source: listverse.com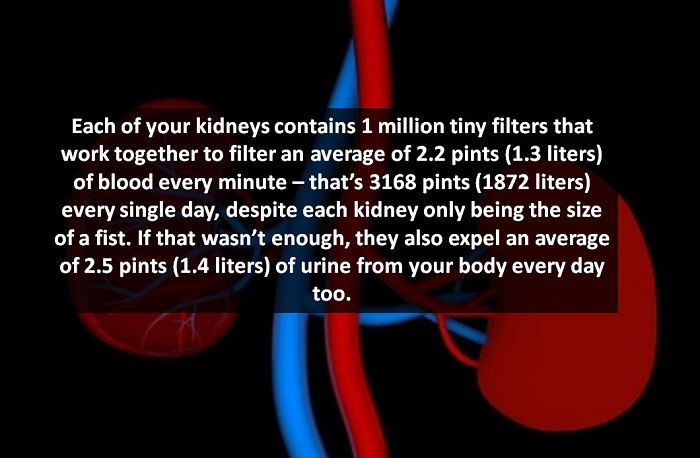 Info source: listverse.com/Image source: cool design, freedigitalphotos.net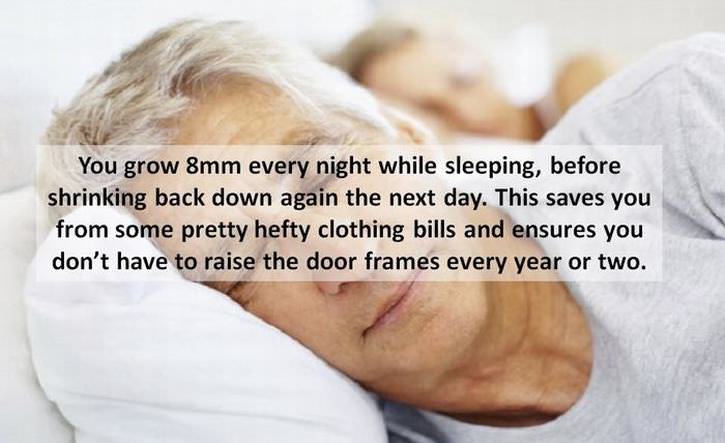 Info source: listverse.com/Image: hopkinsmedicine.com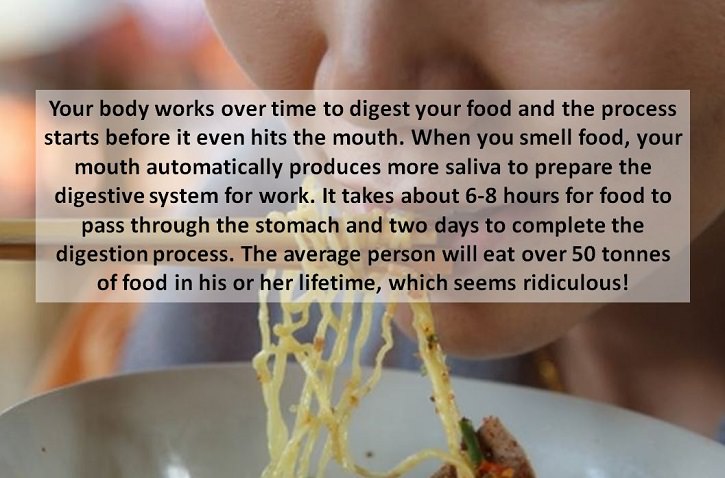 Info source: mayoclinic.org/Image source: tiverlylucky, freedigitalphotos.net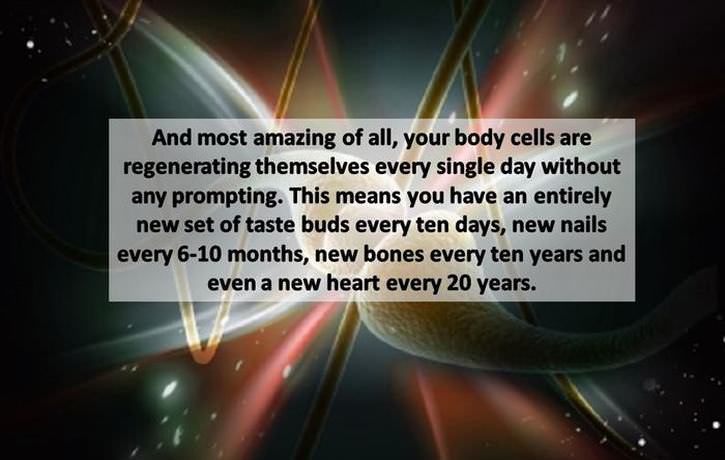 Info: dailymail.co.uk/Image rajcreationzs, freedigitalphotos.net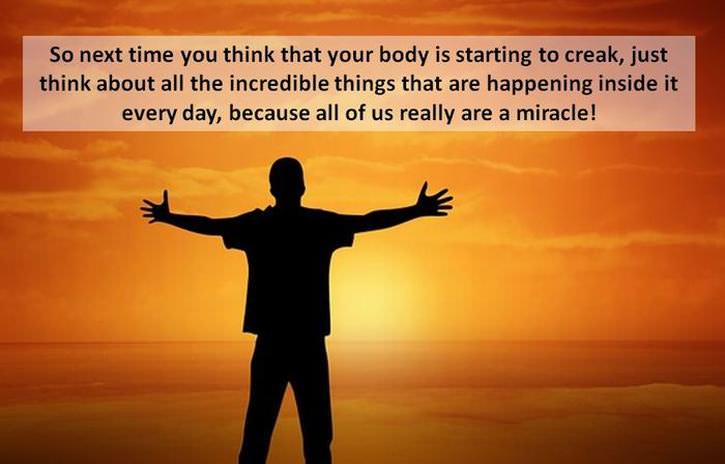 http://www.ba-bamail.com/content.aspx?emailid=17038&memberid=1036967